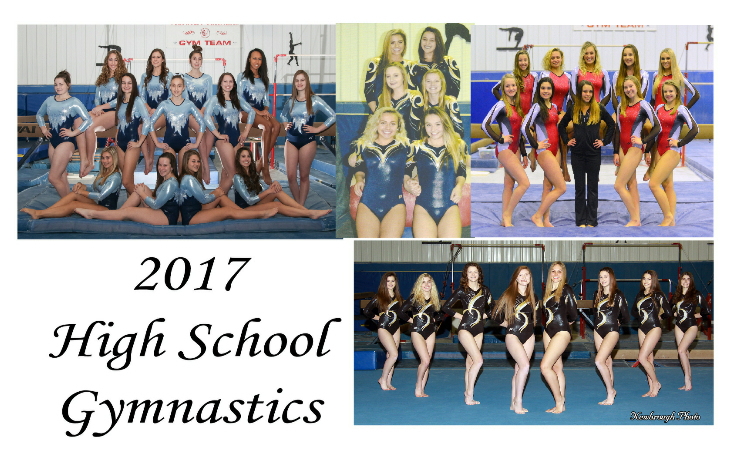 2016-2017 High School Gymnastic Teams
Central Valley, Hopewell, South Side Beaver, and West Allegheny
---
The 2017-2018 Meet Season has not yet begun. Please check back to this website in September to find out when we will be holding our annual HS Informational Meeting and conditioning practices. In the mean time, if you have any questions regarding High School Gymnastics, please contact Terri Gazda by email: monacaturnersgym@gmail.com.
---
CREDIT CARD PAYMENTS:
In order to make things easier for our parents, we accept credit cards (through PayPal) as a form of payment. Please use this drop down box to add items to your cart. This drop down box will be updated through out the season. For any questions regarding Credit Card Payments please contact Cherie Mulford.
---